40% OFF
🔍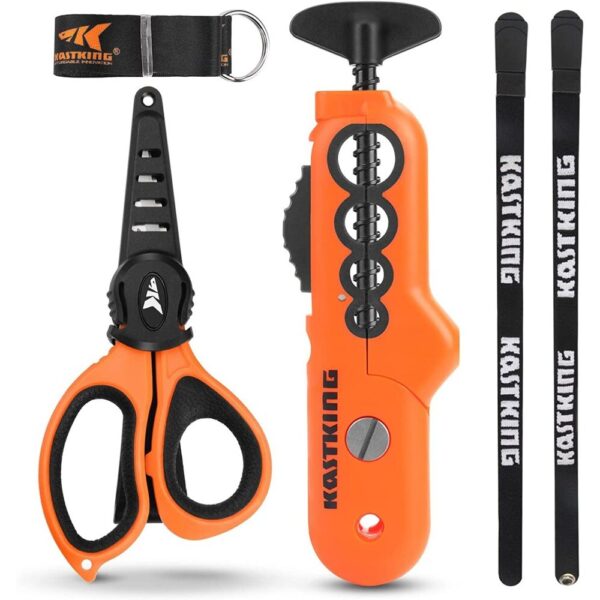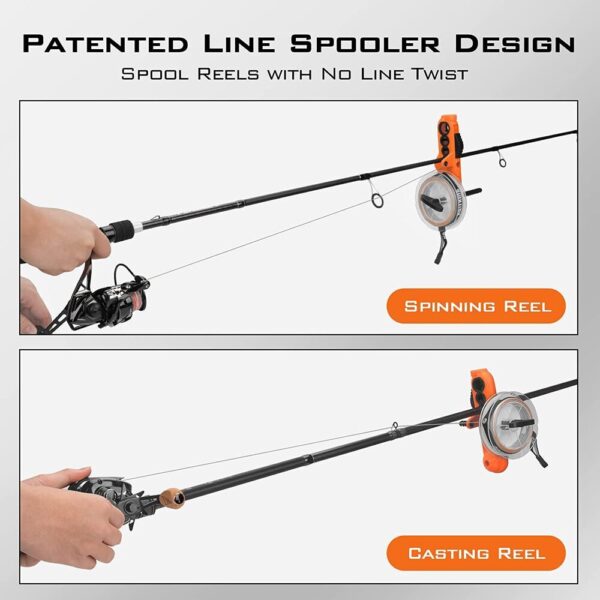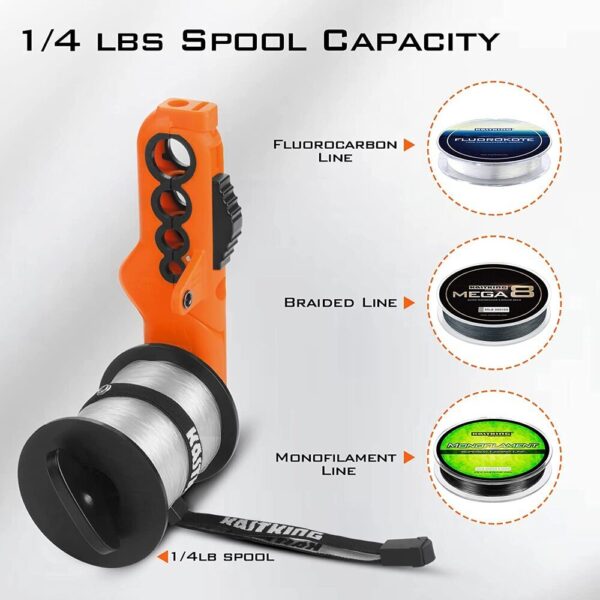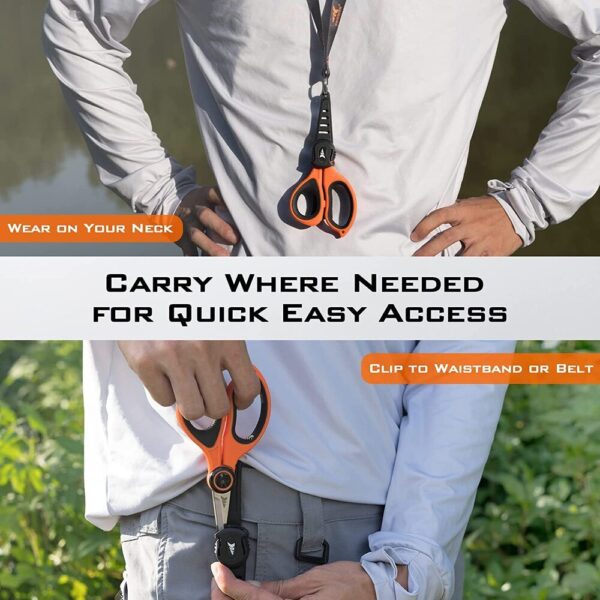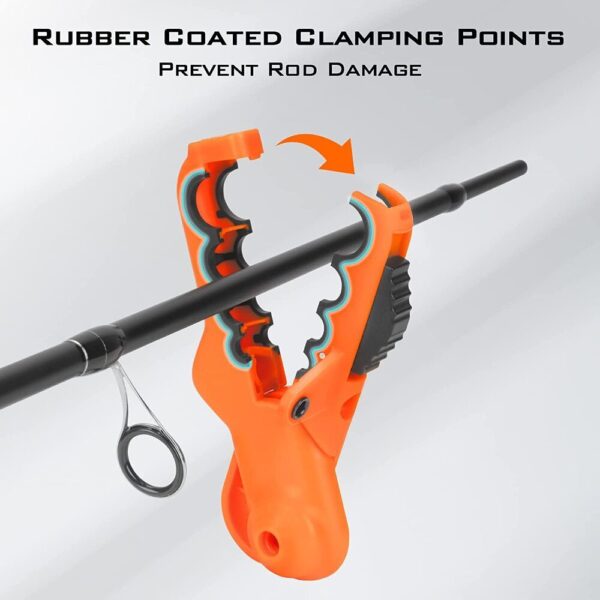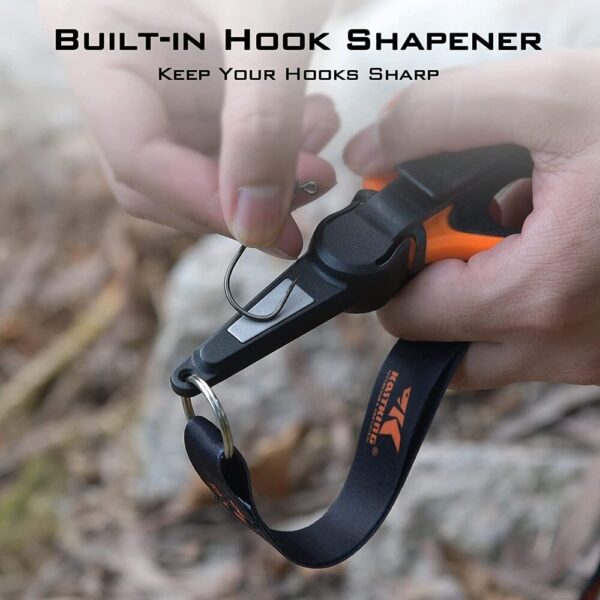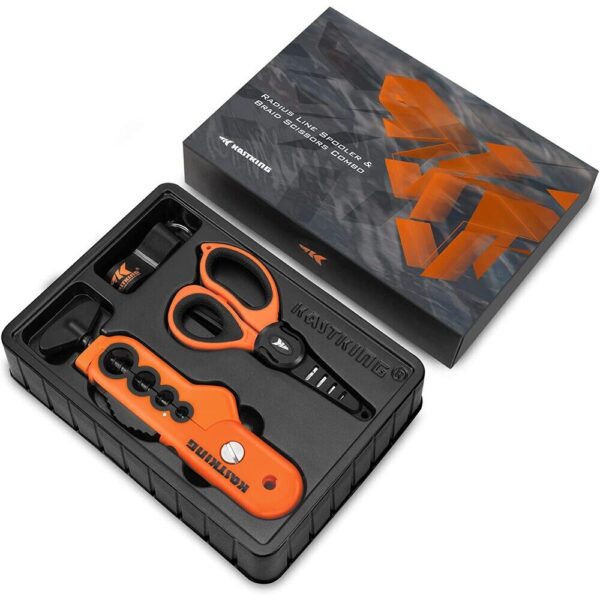 Innovative Fishing Line Spooling Tool
Attention, fellow anglers! Get ready to revolutionize your fishing experience with our innovative patent-pending line spooler. Designed for simplicity and efficiency, this line spooler is a game-changer in the world of fishing gear.
Features:
The key to our line spooler's success lies in its cutting-edge design. With its user-friendly interface, you can effortlessly spool both spinning reels and baitcasting reels, completely eliminating line twist headaches. No more tangled messes or frustrating fishing sessions!
Our rubber-coated clamp ensures a secure grip on nearly any size rod, providing peace of mind without damaging your beloved fishing gear. Rest assured, your fishing rod is in safe hands with our line spooler.
We believe in customization, which is why we've included adjustable tension bands. You have the power to set the ideal line tension during the spooling process, resulting in perfectly spooled lines every time. Say goodbye to uneven line distribution and hello to flawless casts!
Crafted with No Rust ABS materials, our line spooler is built to withstand the harshest conditions. Rest easy knowing that your investment will last for countless fishing adventures to come.
Don't miss out on the opportunity to upgrade your fishing game with our innovative line spooler.
************************
Hurry, before it is gone! Limited time remaining
Click the "Add to cart" button now! Limited Quantity – Will sell out fast!
Secure Checkout via AMEX | VISA | MASTERCARD | PAYPAL