50% OFF
🔍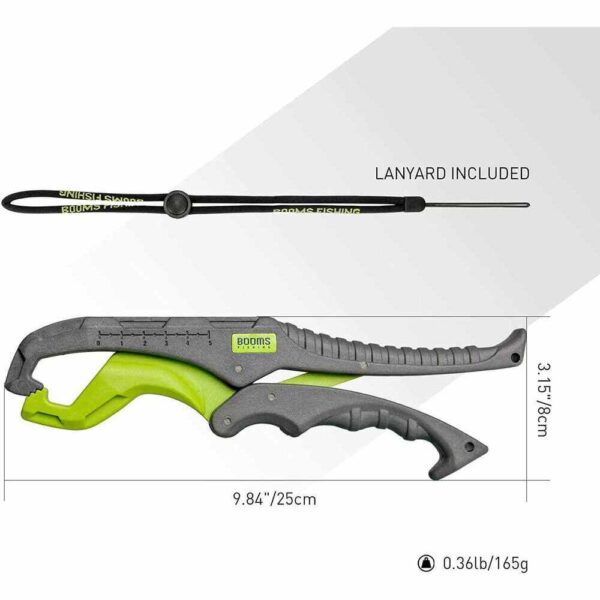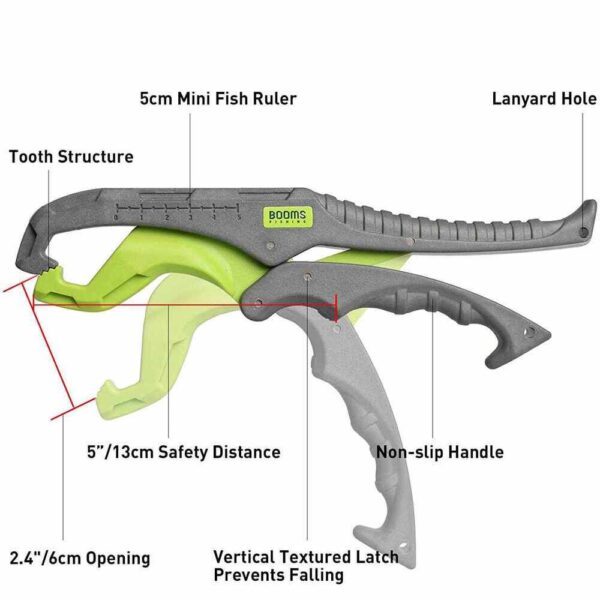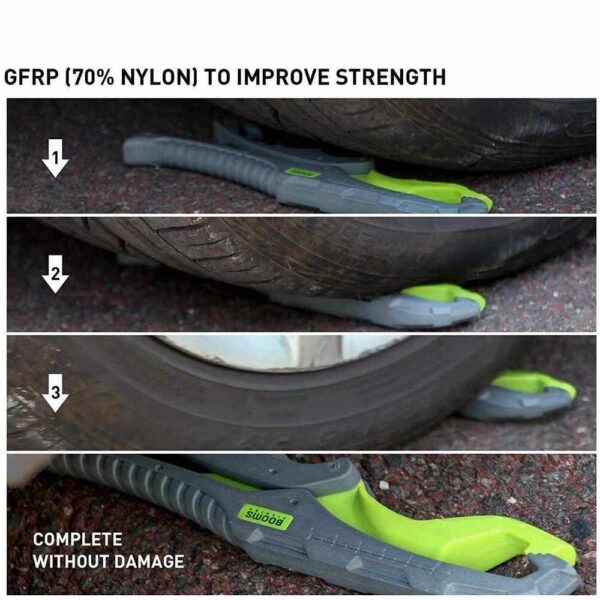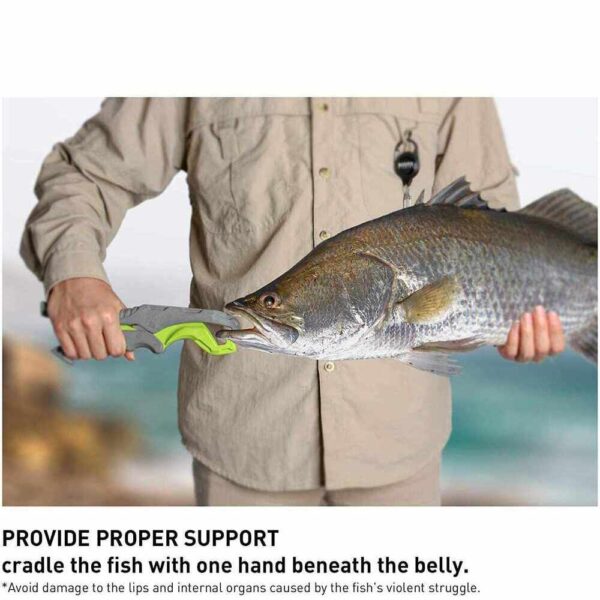 Rust-Free Pro Fish Gripper
Be a novice or professional angler, losing a fish in the water is a common scenario that everyone has faced once in a while. Fishes are very slippery and it's hard to have a grasp on them with bare hands. You need to be able to control and handle the fish in order to have a successful fishing expedition.
This Fish Lip Gripper will help you to stay safe when you're handling toothy fishes. You can face some fatal injuries if your hands get closer to the mouth of the catch. Also, a lip gripper will not cause any harm to the fish gills, so you can release them in the water without hurting them at all.
Features:
110 Lb Loading Capacity: This Fish Lip Gripper can withstand a whopping 110lbs, so, you'll be able to grip moderately to large size catches easily. if you're going for monster fishes then this bad boy is a must-have for you. With this tool, you can perform the entire task with just one hand.
Innovation Jaw: Innovation jaw ensures you have a firm grip on the fish, no matter how hard it struggles, it will not escape. However, this gripper is not an ideal choice if you're planning to catch small fishes with it. This model is more suitable for large fishes with bigger lips.
Non-slip Handle: Non-slip handle provides excellent grip. The ergonomic shape of the holder will ensure that you hold on to the handle at all times. the fish grip comes with a waist lanyard which ensures that you don't lose the gripper even if it slips out of your hands.
High-strength Material: The gripper is made of 70% nylon and 30% glass fiber that works outstandingly well in both freshwater and saltwater condition. The corrosion-resistant construction of the fish gripper will last you a very long time.
Product Specification:
Size: 9.8″ × 3.1″
Weight: 0.36 lbs
Loading Capacity: 110 lbs
Material: 70% nylon and 30% glass fiber
Package Includes: 1*Fish Gripper & 1*Wrist Lanyard
************************
Hurry, before it is gone! Limited time remaining
Click the "Add to cart" button now! Limited Quantity – Will sell out fast!
Secure Checkout via AMEX | VISA | MASTERCARD | PAYPAL